Managed Services
Eliminate all your technology headaches altogether
Whether it's by email, a phone call or a quiet knock on your door...the moment you hear your IT is down is never pleasant. Suddenly, you have to stop what you're doing and attend to the matter at hand. So what do you do? You walk to your data center to see what's the problem, only to hear the idle chit chat of employees who are unable to work. That's the sound of lost profits and, if you listen closely, you can almost hear the money leaving your pocket. Even worse, as the downtime drags on, the dollars add up.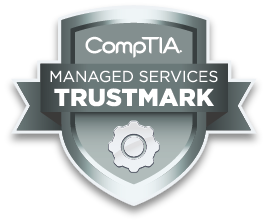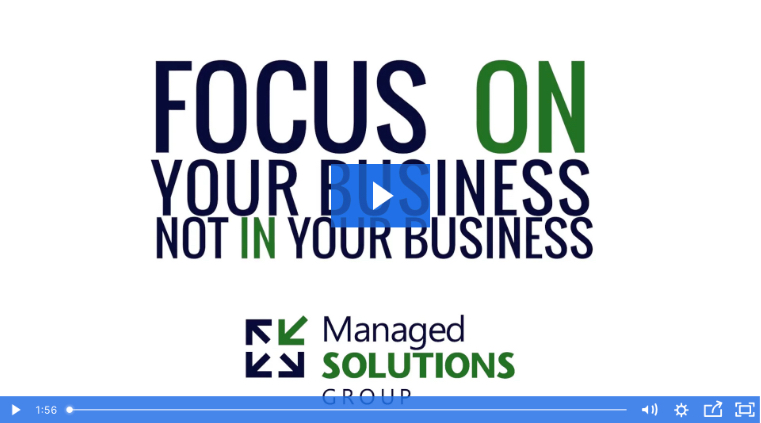 If you're sick and tired of broken IT expenses eating into your profits, Managed Solutions Group's Managed Services is your solution to prevent downtime, and keep you and your staff productive.
Unlike a traditional break/fix service model, Managed Services looks after your technology proactively, instead of reactively. This means you have a team of experts monitoring your systems round the clock, 365 days a year. If problems arise we address them immediately instead of after the event. That way we can prevent issues from causing downtime, data loss and security breaches.
Here are some of the benefits of Managed Services from Managed Solutions Group:
No more costly repairs - proactive monitoring and maintenance of your systems for a flat monthly fee means you'll be able to stop spending money on rectifying big disasters after they've happened
Less downtime equals improved performance - when we're looking after your systems in real time you'll experience far fewer problems and virtually no downtime
Your personal IT department - without the high costs associated with hiring, training and employing staff
Rapid remote support - remote access allows us to repair most issues without having to disrupt you onsite
Predictable flat monthly fee - plan your IT budget with a far higher degree of accuracy
Stress-free technology - you have enough to worry about which is why you should let us take the weight of IT and network hassles off your shoulders
Enhanced security - we'll help you design a backup disaster and recovery plan so that you can maintain operations no matter what comes your way
IT guidance - our consultants can help you implement the right strategies as well as coordinate with vendors for you
To learn more about the joys of outsourced IT and how it can benefit your business,
get in touch with us today.